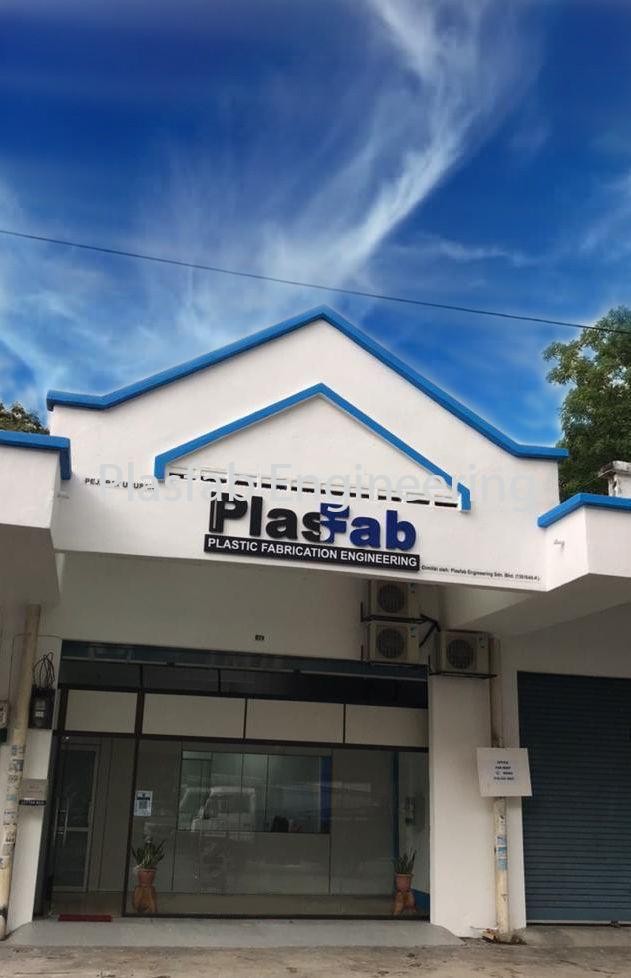 Welcome to PLASFAB ENGINEERING SDN BHD, a company incorporated in 2020 with a vision to be the leading provider of Plastic Welding equipment, Hot Air Blower Systems, and other related plastic welding products. With over two decades of experience in the market of plastic welding tools and automatic machines, our expertise and commitment to excellence set us apart in the industry.
Our main objective is to Establish, Promote, and Provide Support and Services for a comprehensive range of products catering to Plastic Welding Hand Tools, Automatic Plastic Welding Machines, Hand-Held Extrusion Welding devices, Thermoplastics Welding Equipment, Hot Air Blower Systems, Hot Air Tools, Plastic Welding Testing Equipment, and Plastic Pipe Butt Fusion & Socket Fusion machines.
At PLASFAB ENGINEERING SDN BHD, we understand the diverse needs of various industries, and thus, our market segment targets include Plastic Fabrication Engineering, Roof Waterproofing, Swimming pool lining, Landfill applications, Water Tank HDPE Lining, Fish & Prawn HDPE pond, Vinyl Flooring, Billboard & Industry Fabrication, Plastic Piping welding & fabrication, and more.
We take great pride in being the trusted local choice for Plastic Welding Tools in Malaysia under our renowned brand, "PlasFab." As an exclusive homegrown brand, we prioritize our customers' needs and offer unmatched support, fast service, and strong warranties. With advanced technology and local expertise, PlasFab ensures efficient solutions tailored to the Malaysian market.
At PlasFab, we believe in building strong community bonds and nurturing relationships with our clients. We are more than just a brand; we represent Malaysian reliability and precision. Our dedication to providing durable and top-quality products empowers us to deliver on our promise of excellence.
Join us on this journey of innovation and reliability as we continue to shape the plastic welding industry in Malaysia. Experience the precision, durability, and unmatched support of PlasFab as we work together to meet your plastic welding needs.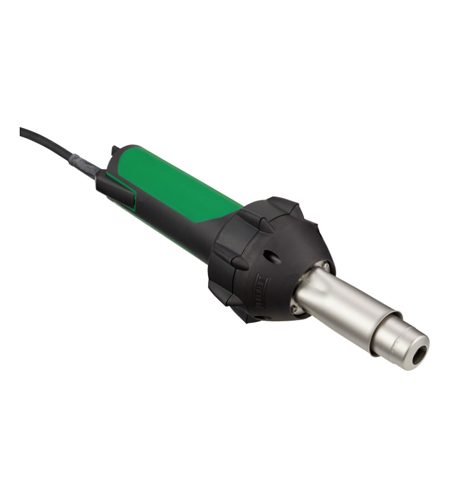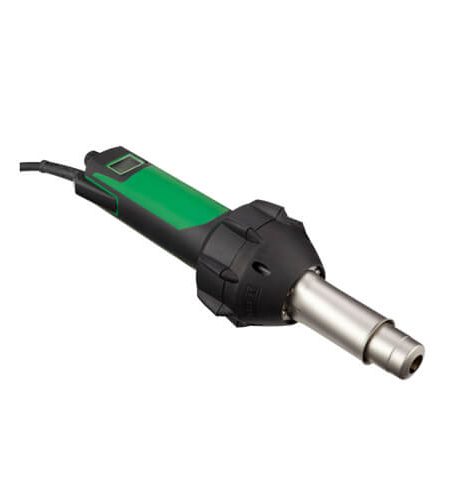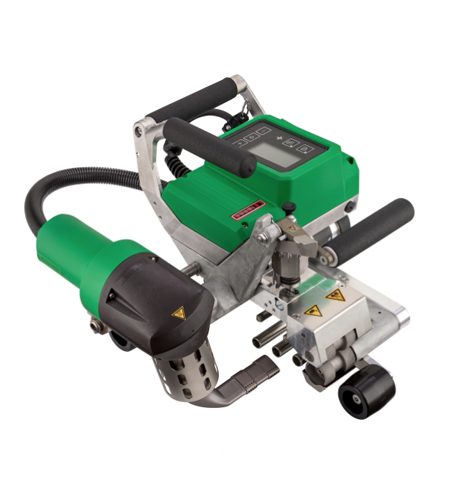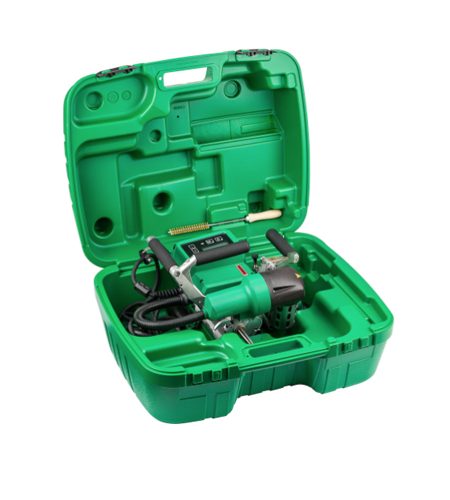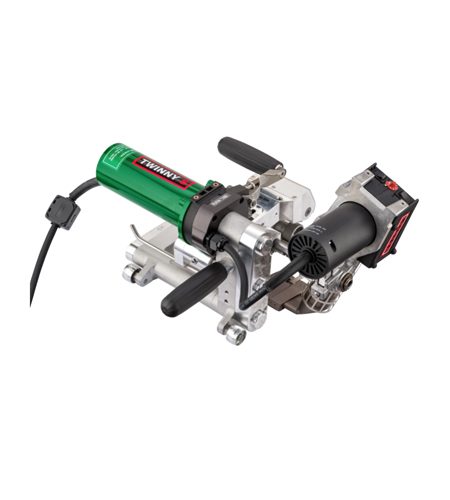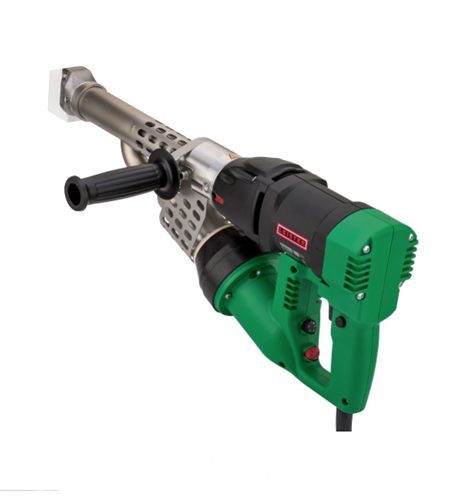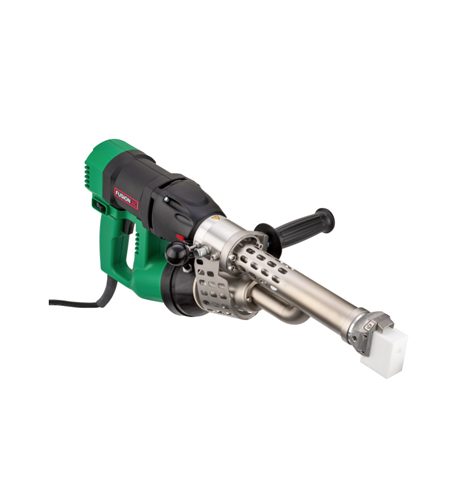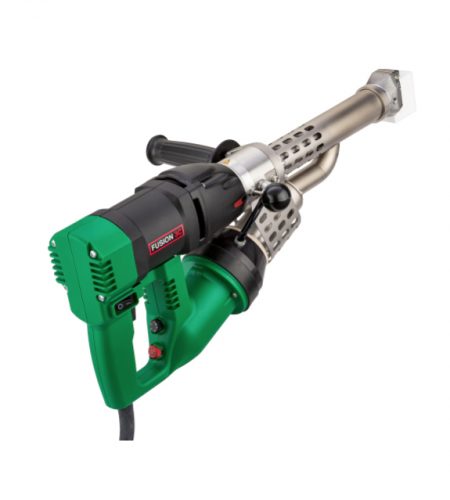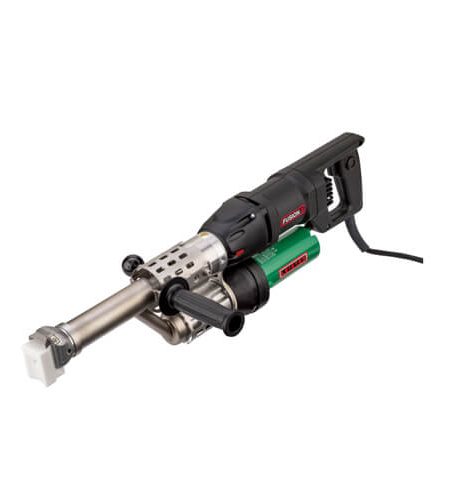 Our core business included:​
Today, led by a team of dedicated staffs and experienced engineers, we have successfully formed a strong after-sales & service team with complete service centre to offer our clients the necessary technical support, consultation and solution solving approach.
As a Malaysia plastic welding tools & equipment main supplier, we will stride to upgrade, expand and improve our professionalism in plastic welding tools market, and also our network of services in the region to achieve our mark as a reliable and leading company